CLIENT
BBC 500 Words
DISCIPLINES
Illustration
INFO
BBC 500 Words is a UK wide story writing competition for children founded by Chris Evans. For 2016 they chose a shakespearean theme which had be carried into the creative.
I was responsible for updating the branding and creating a number of illustrations and assets to be used in digital channels and in printed form at the event itself.
Created whilst working at Stereo.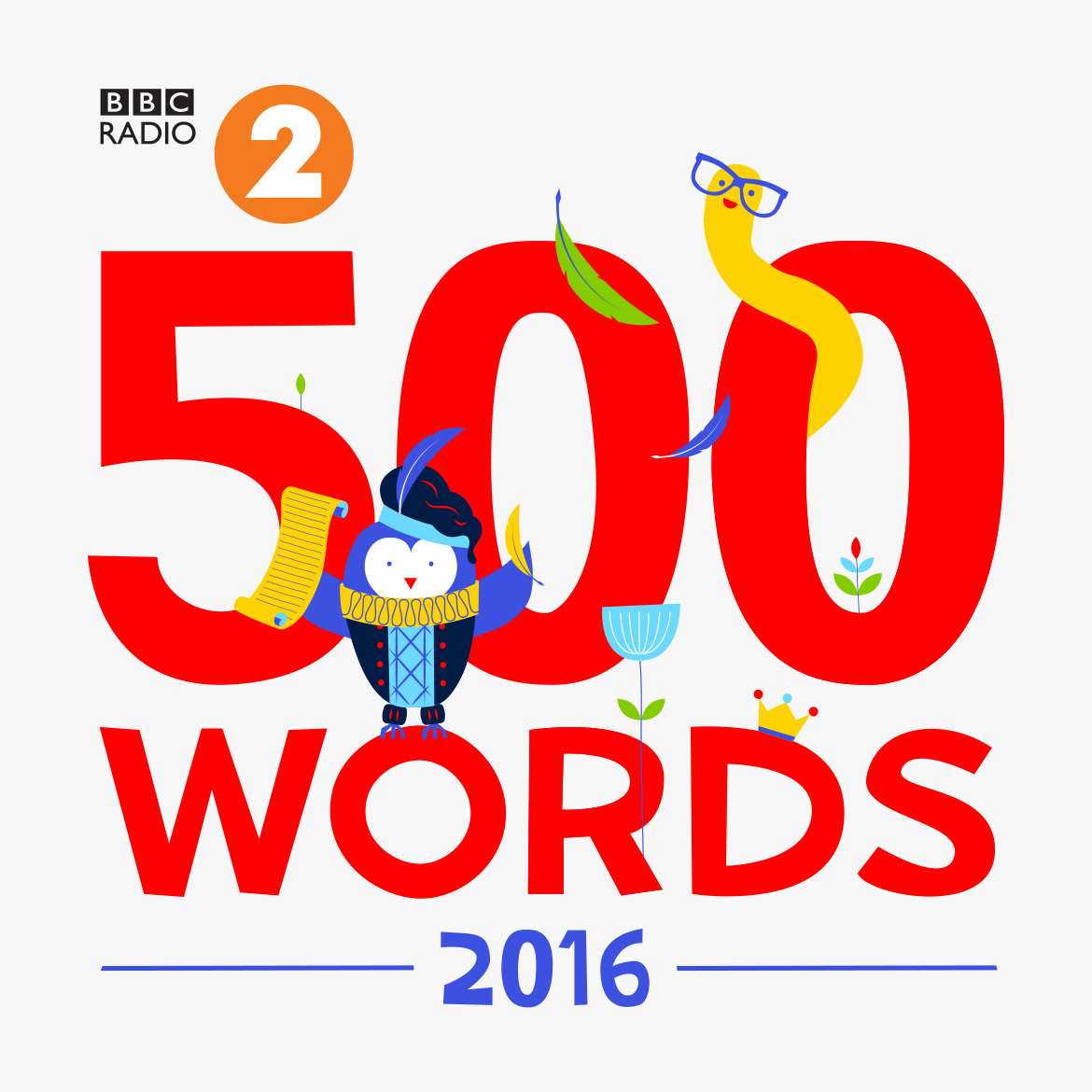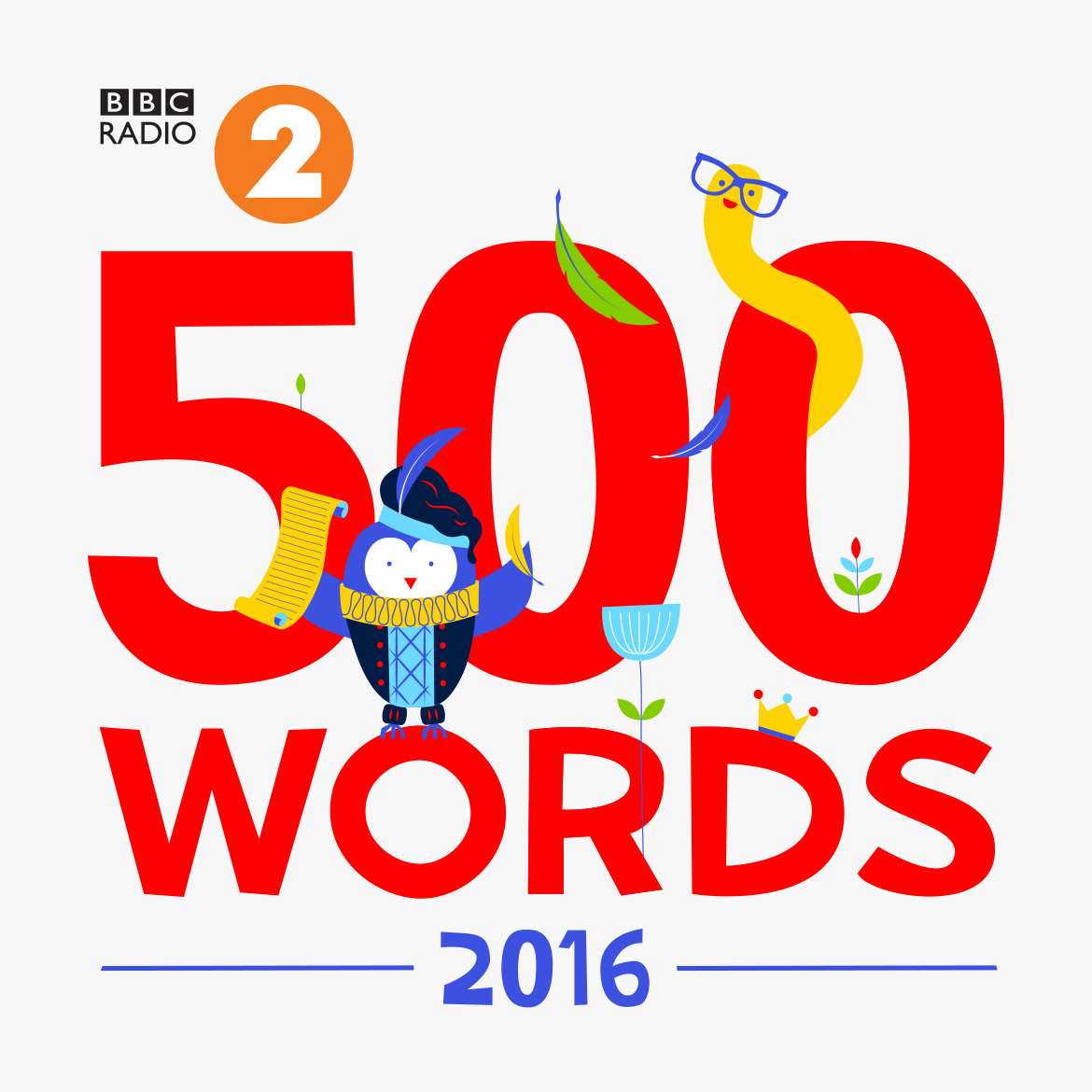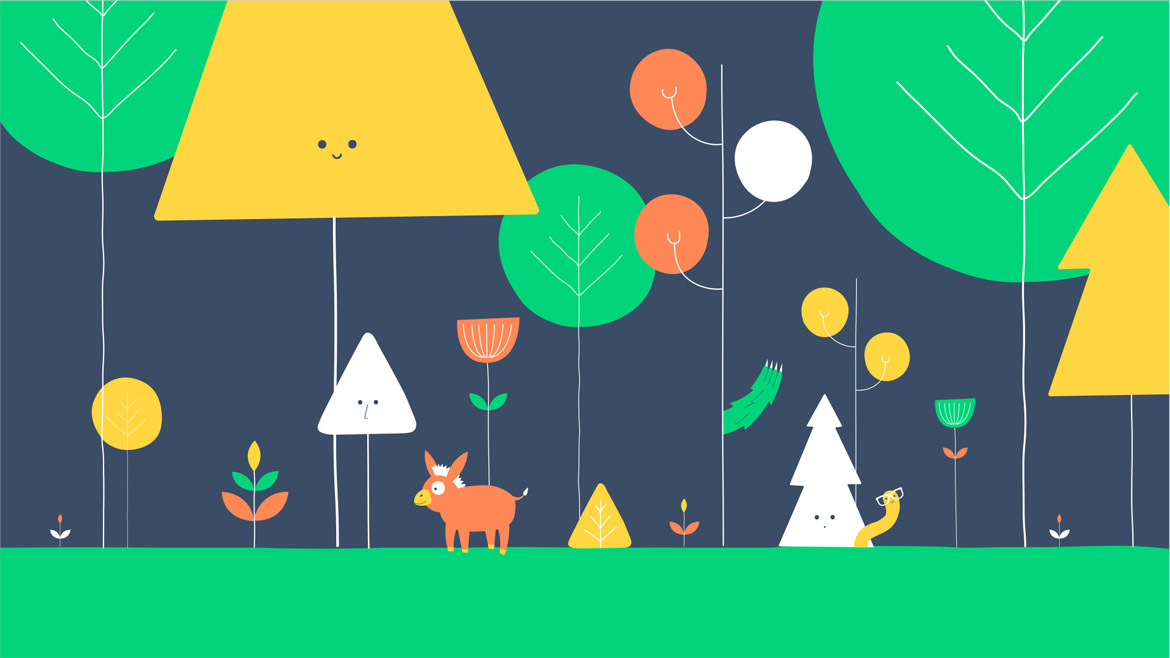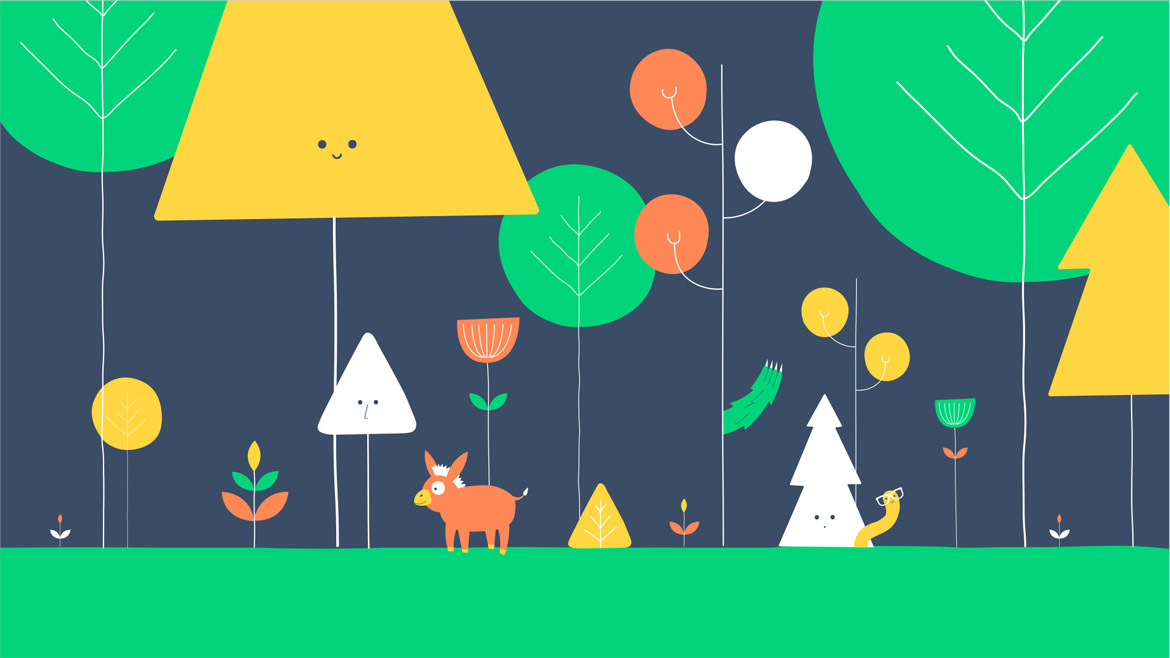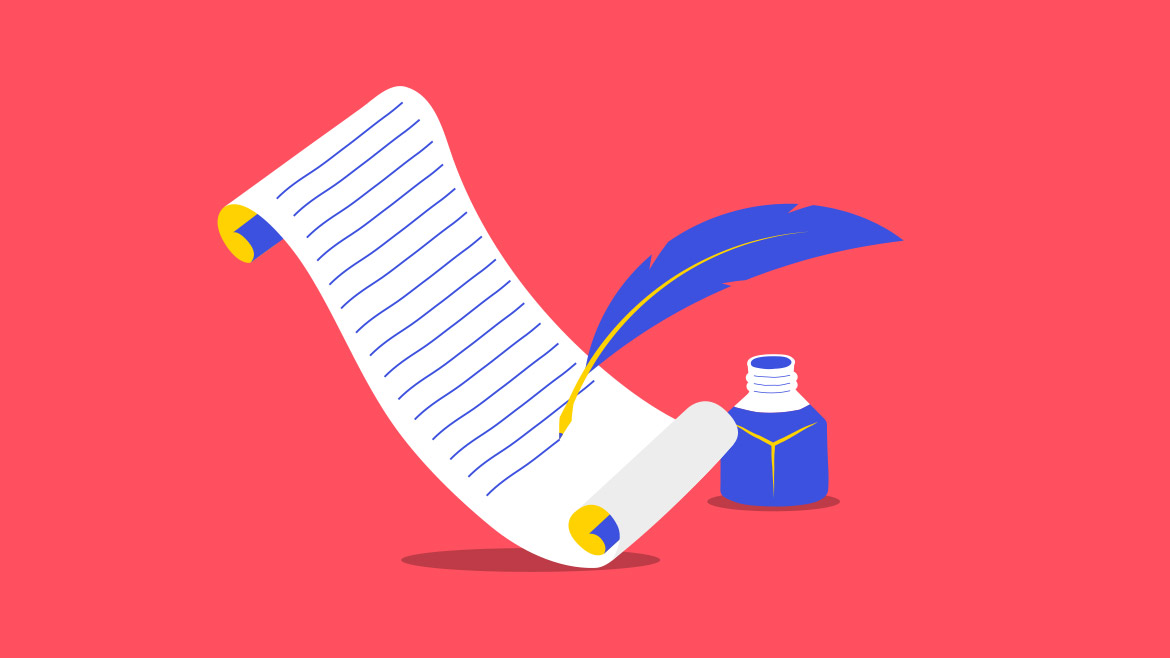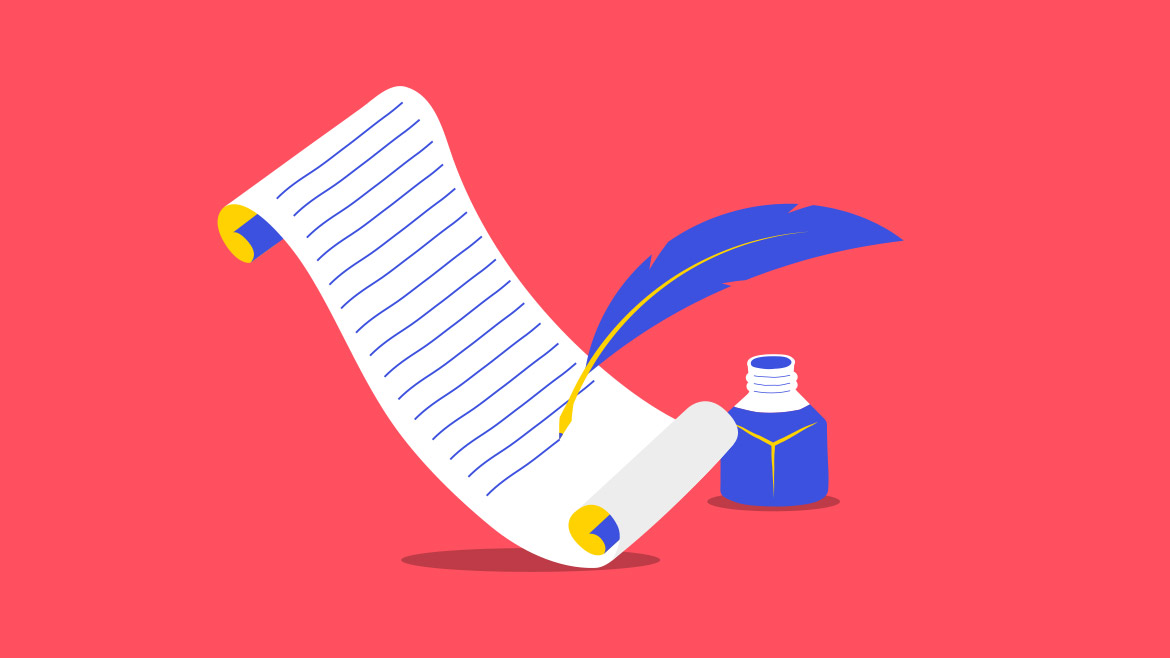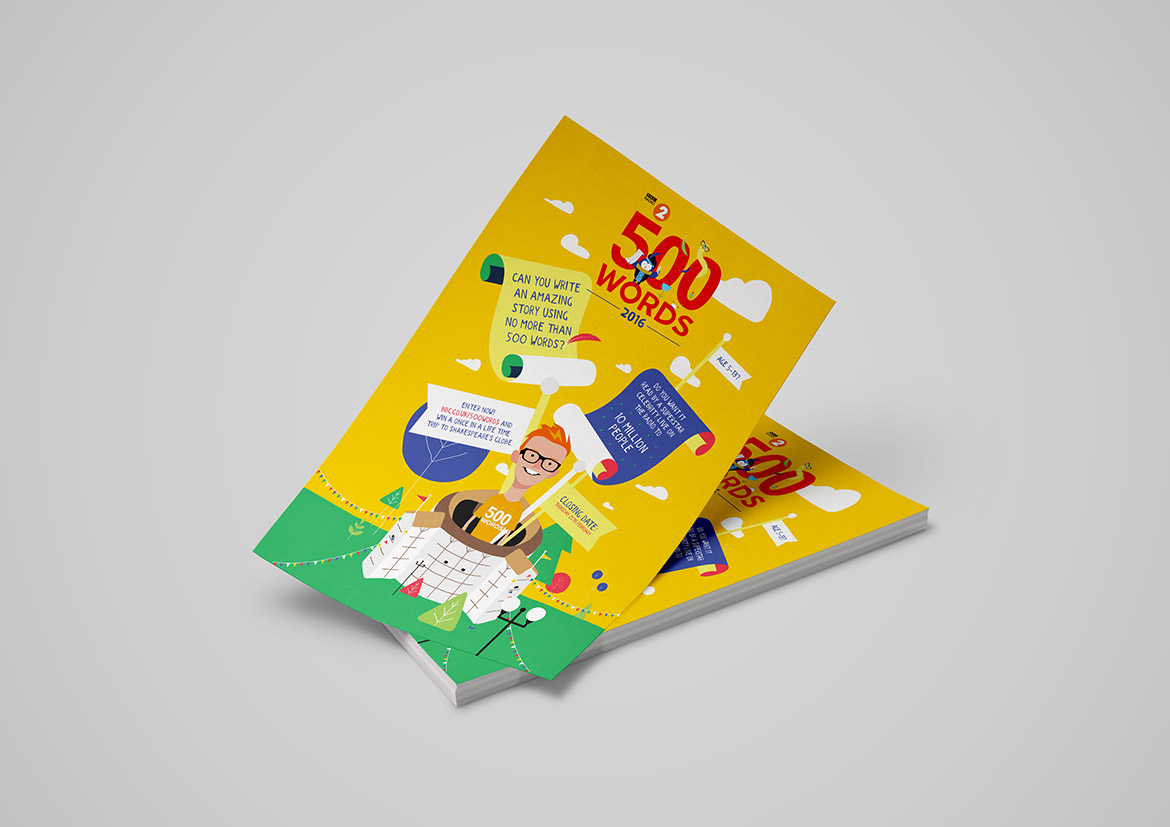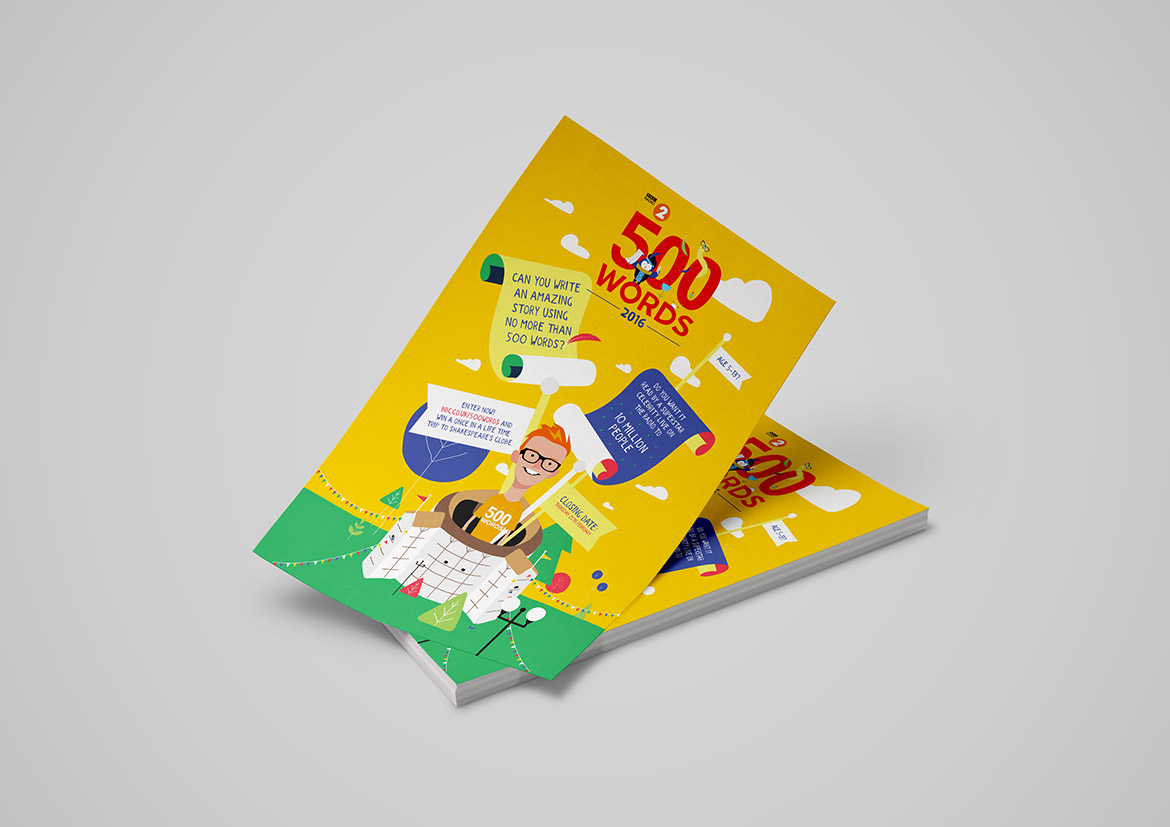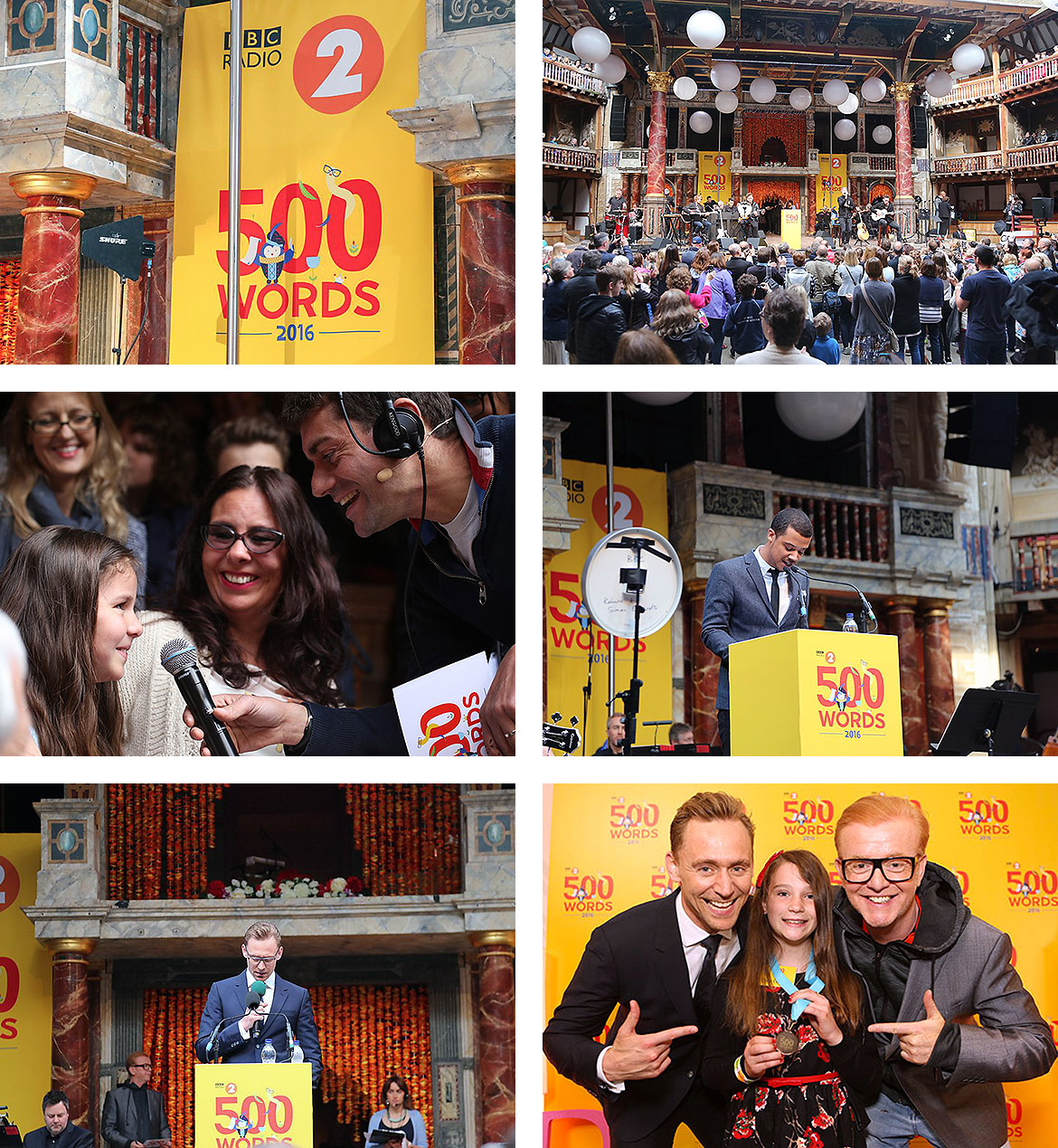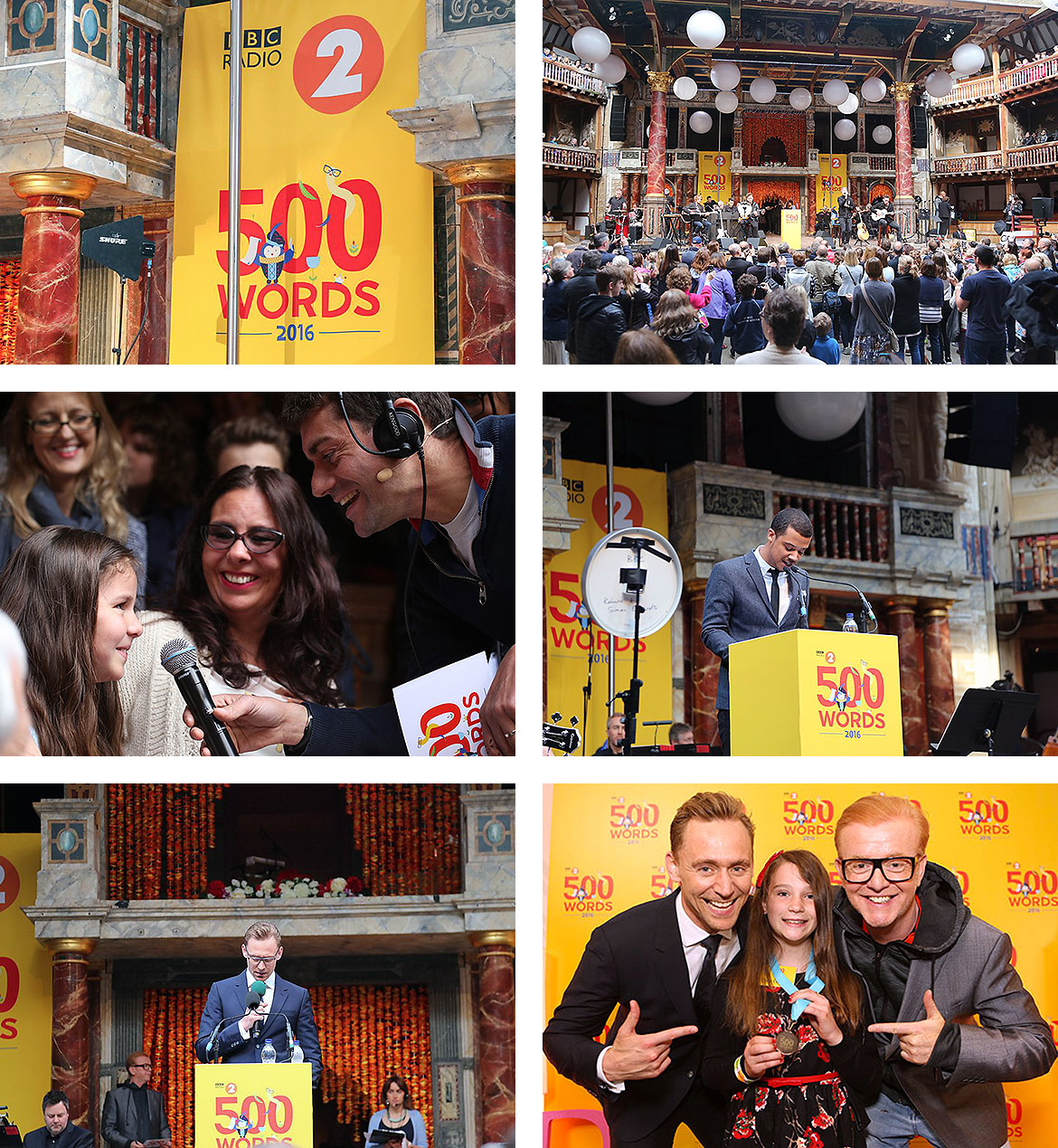 [unex_ce_button id="content_4hwf81nw7" button_text_color="#3047d3" button_font="semibold" button_font_size="12px" button_width="auto" button_alignment="center" button_text_spacing="1px" button_bg_color="#ffffff" button_padding="15px 15px 15px 15px" button_border_width="2px" button_border_color="#3047d3" button_border_radius="4px" button_text_hover_color="#ffffff" button_text_spacing_hover="1px" button_bg_hover_color="#3047d3" button_border_hover_color="#3047d3" button_link="http://studiomh.co.uk/?page_id=38" button_link_type="url" button_link_target="_self" has_container="1" in_column=""]BACK TO ILLUSTRATION[/ce_button]